Far Insurance Brokerage was started many years ago with the idea of providing the greatest coverage at the lowest cost. Since its inception we have continued providing the best service with many different insurance providers. Winning many awards for quality of service and value given, Far Insurance continues to lead the industry with innovation and dedication. Our core ideal in only giving recommendations for products that are necessary, has led us to have a 98% client satisfaction. With our best practice of visiting you at home, at your convenience, instead of having to come in to our office, you are sure to love our service too. Our firm's specialty is in life insurance. And with such providers as Manulife, Foresters, Canada Protection Plan (#1 brokerage in Canada), Empire Life, Assumption Life and many more, we are sure to have the right product for you. With a wide range of companies specializing in many different areas of insurance we are sure to give you incredible value for your insurance.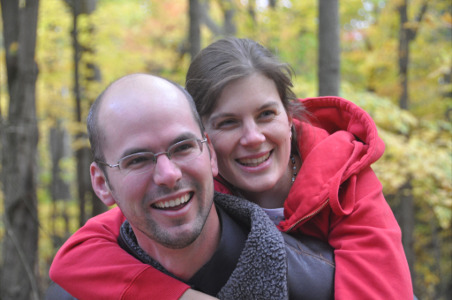 Christopher Farenhorst
Christopher Farenhorst has been happily married to his lovely wife Melissa for over 11 years, and have 6 wonderful children together. Before Chris sold life insurance products, Chris enjoyed teaching high school mathematics, and for a time lived in South America. Because family is so important to Chris, he understands the importance that loved ones play in making important decisions such as applying for life insurance. Whether you are just starting to think about life insurance, or have already retired, Chris has many excellent options available for you at excellent value. Call
1-613-408-7002
to speak with Chris.